Why don't my Recent swims show up here? Is this a new thing? Past years my swims would show up here. As you can see my accounts are linked.
And yet most of my swims tracked from my AppleWatch using the swim.com app show up in my Fitness Log.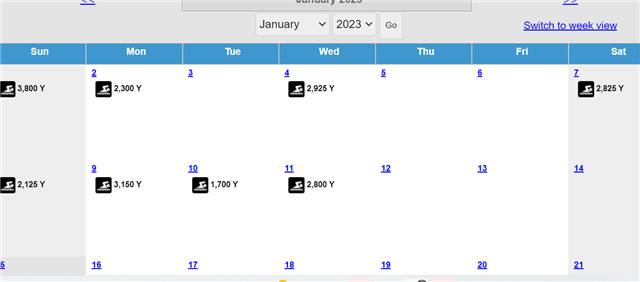 There are two swims which do not show up in my Fitness Log but they are on the app. Both of these swims show they have been uploaded from my watch to the app.
I have refreshed my Fitness Log page but these swims don't show up.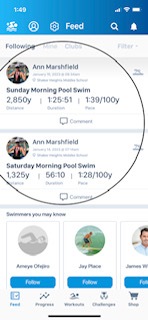 Any advice is greatly appreciated.
Thanks, Ann